Extreme Energy (Pvt) Ltd is a member of Extreme Group which is one of the leading companies in the IT and service sector of Sri Lanka. Extreme was established in 1997. Within last 20 years our company has approached a high reputation in Sri Lanka, their positioning established brand name (extreme). Under the direction of CEO renowned high quality products coupled with excellent professional service levels in order to satisfy his customers and to become one of the most respected 'IT" Products and Service supplier in the Sri Lanka.
Extreme Energy (Pvt) Ltd is Head Office in Kandy, and we are the leading Solar Powered electricity provider all over the island. We are giving the approximate & initialized marketing solutions for all the needs of the customer with skillful sales team. It supports the field marketing division as well in purpose of developing the out station marketing. Our well-equipped engineering Division & Furnished Sales/Marketing division has trained & well qualified personnel.
We respond to the needs of our customers in a timely manner. We are the best in Solar powered home and commercial electricity, street lamps and solar powered water pumping systems.
Registered Member of SEA (SRI LANKA SUSTAINABLE ENERGY AUTHORITY)
REC Certified Solar Professional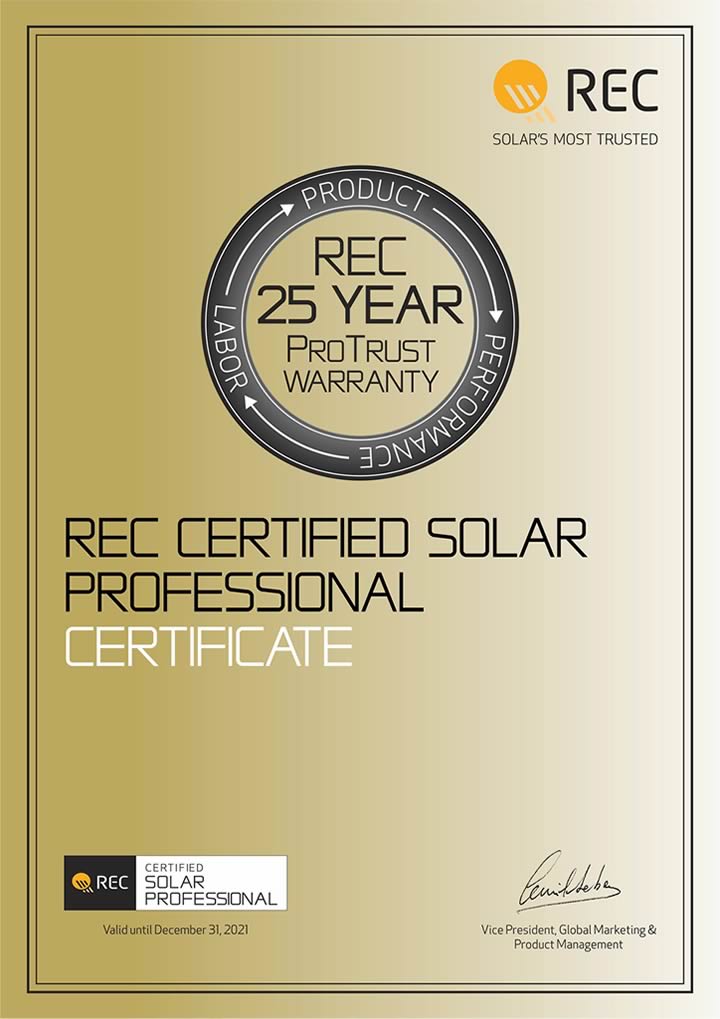 Vision
"Our vision is to provide quality services to all problems & needs related to sustainable energy usage"
Mission
"Our mission is to provide total Energy solutions including Sustainable related Power & Energy services, training to our valued customers in the island effectively & efficiency through a set of motivated & professionally qualified staff. In doing so, we will maximize the return on investment to our shareholders"